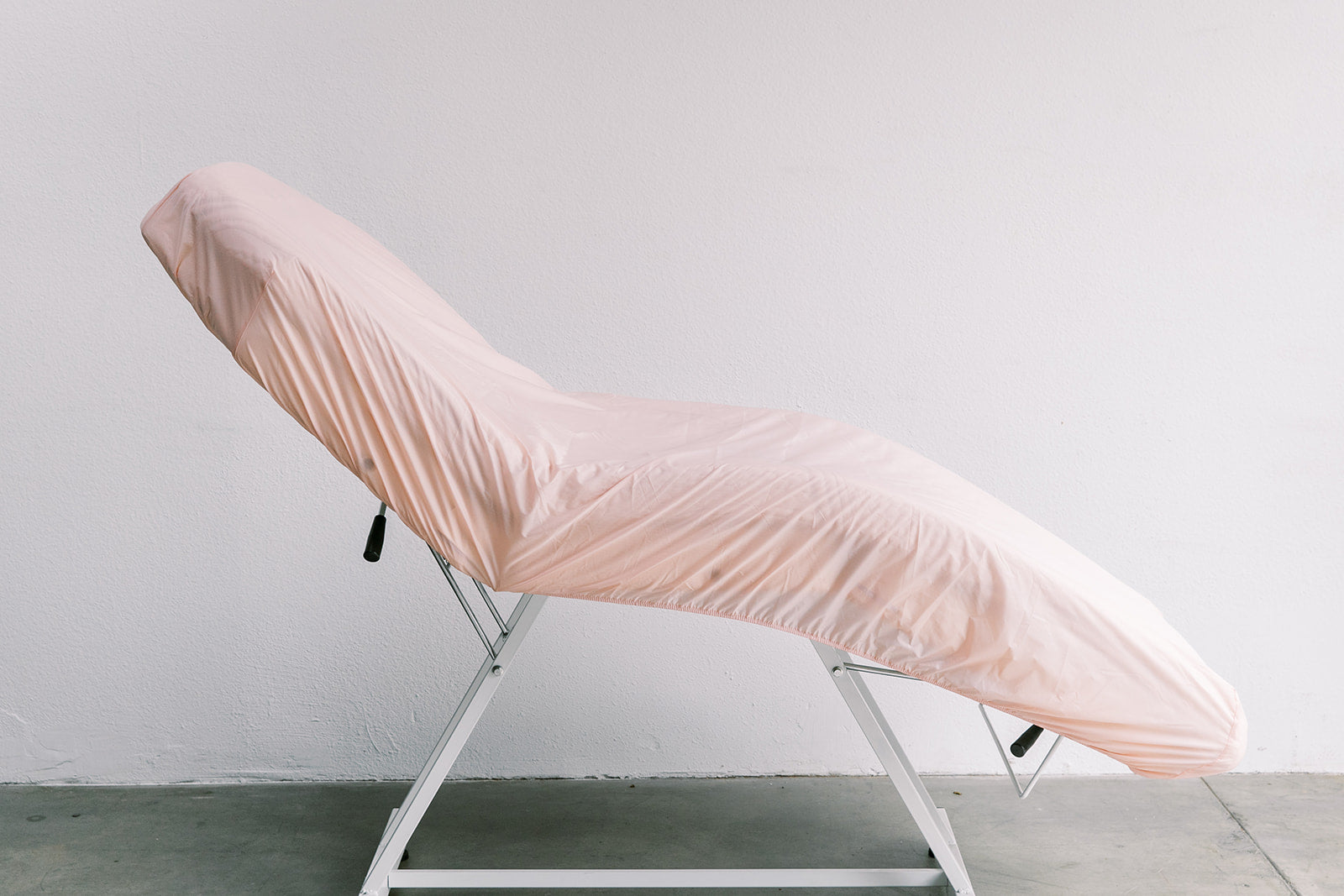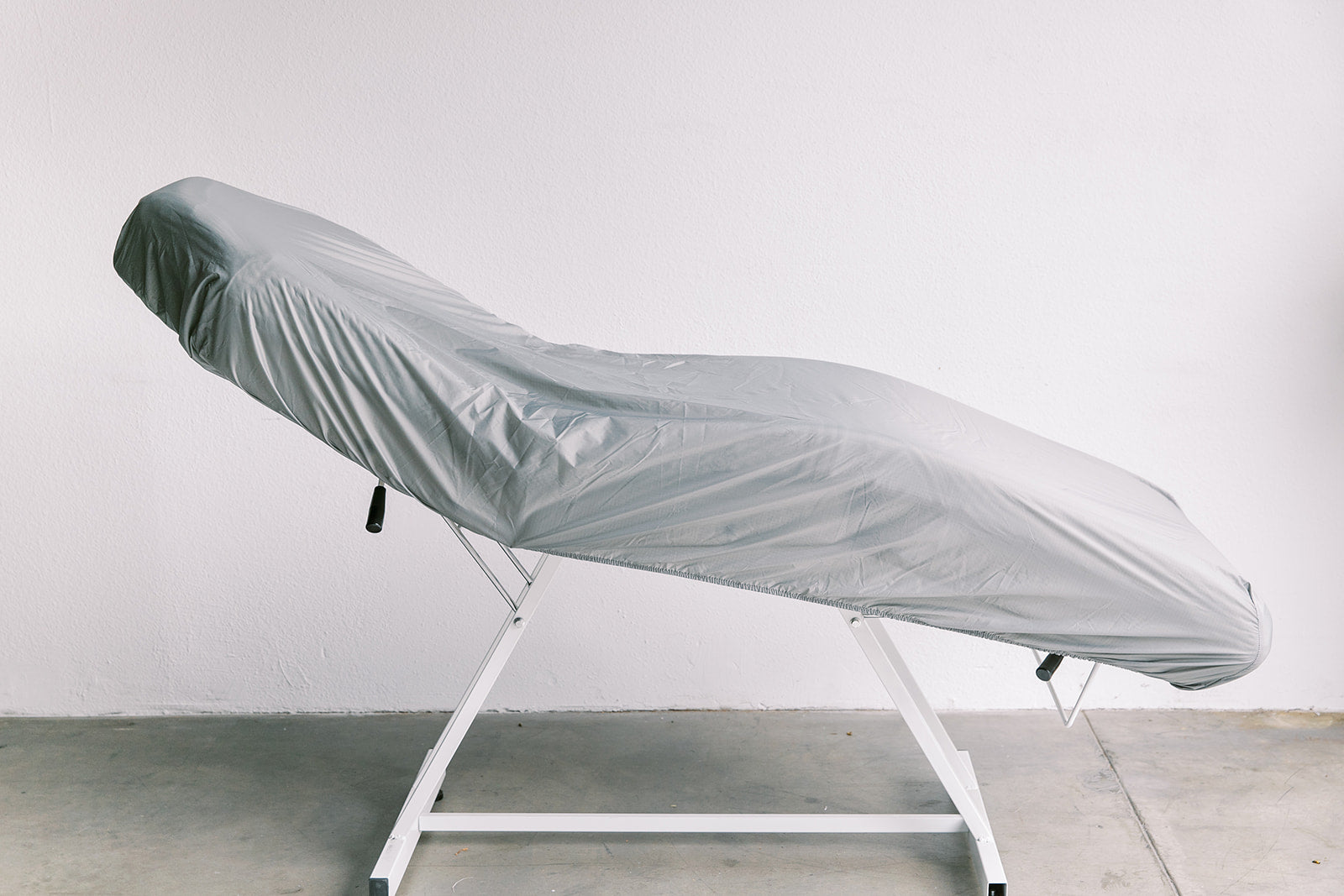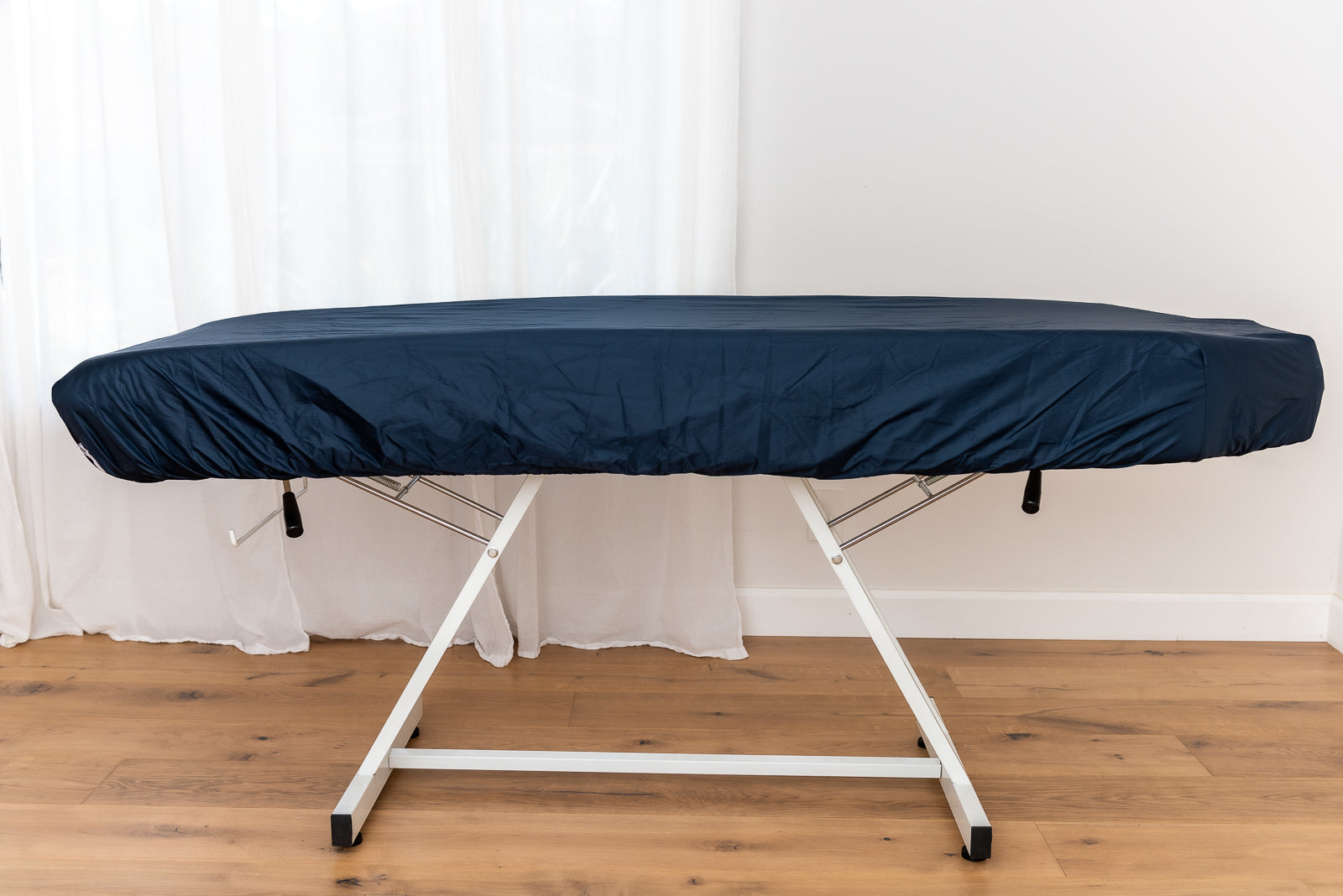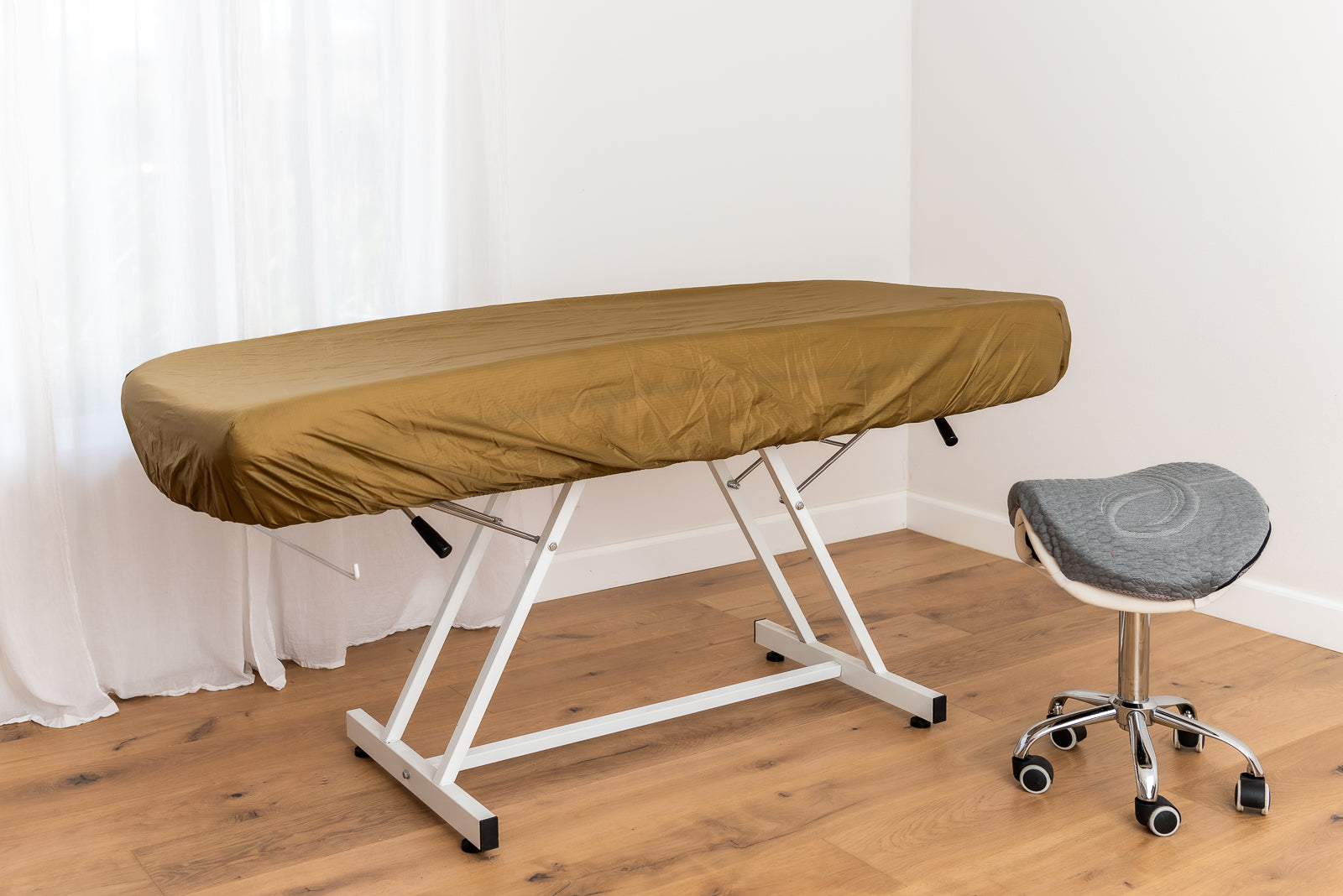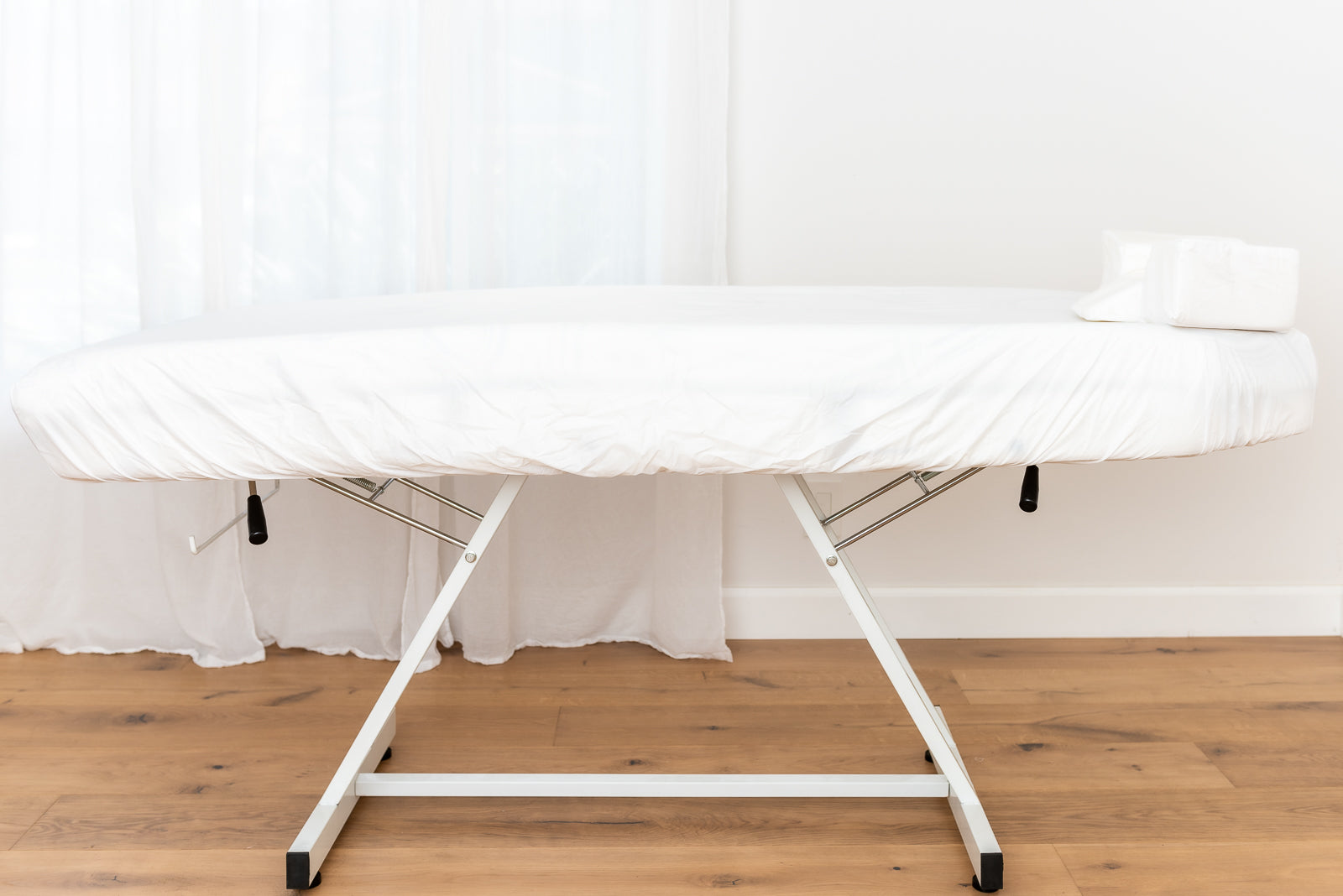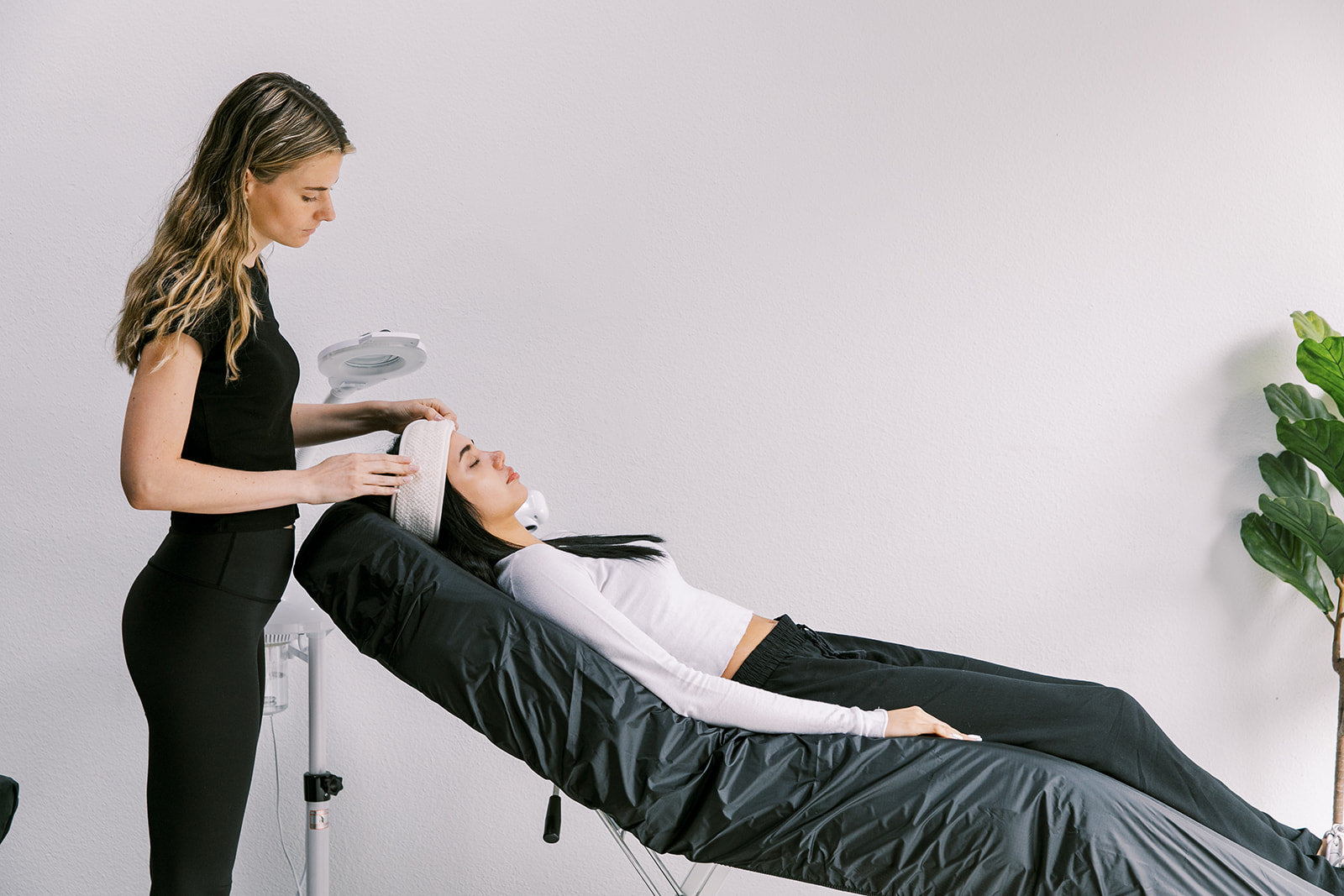 Nylon Protective Cover for Spa Bed Topper
---
Protect your Spa Bed Topper with one of our durable and wipeable Nylon Covers designed to make clean up and sterilizing between each client as quick and hassle-free as possible.
Our Nylon Covers for our Spa Bed Topper:
designed to be durable and withstand the rigors of multiple-use, wiping down from waxes, liquids, and sugaring
fabric will not rip and will not fade
available in our classic professional colors range Black, Grey, Blush Pink, Golden Brown, Navy Blue or White
Our Nylon Covers are proudly in the USA.
Why does this matter?
Supports the American economy 
Creates ethical manufacturing and working standards for our employees 
Guaranteed high quality of goods 
Faster delivery 
Better for the environment through lower carbon emissions