Our products are proudly made in the USA
Why does this matter?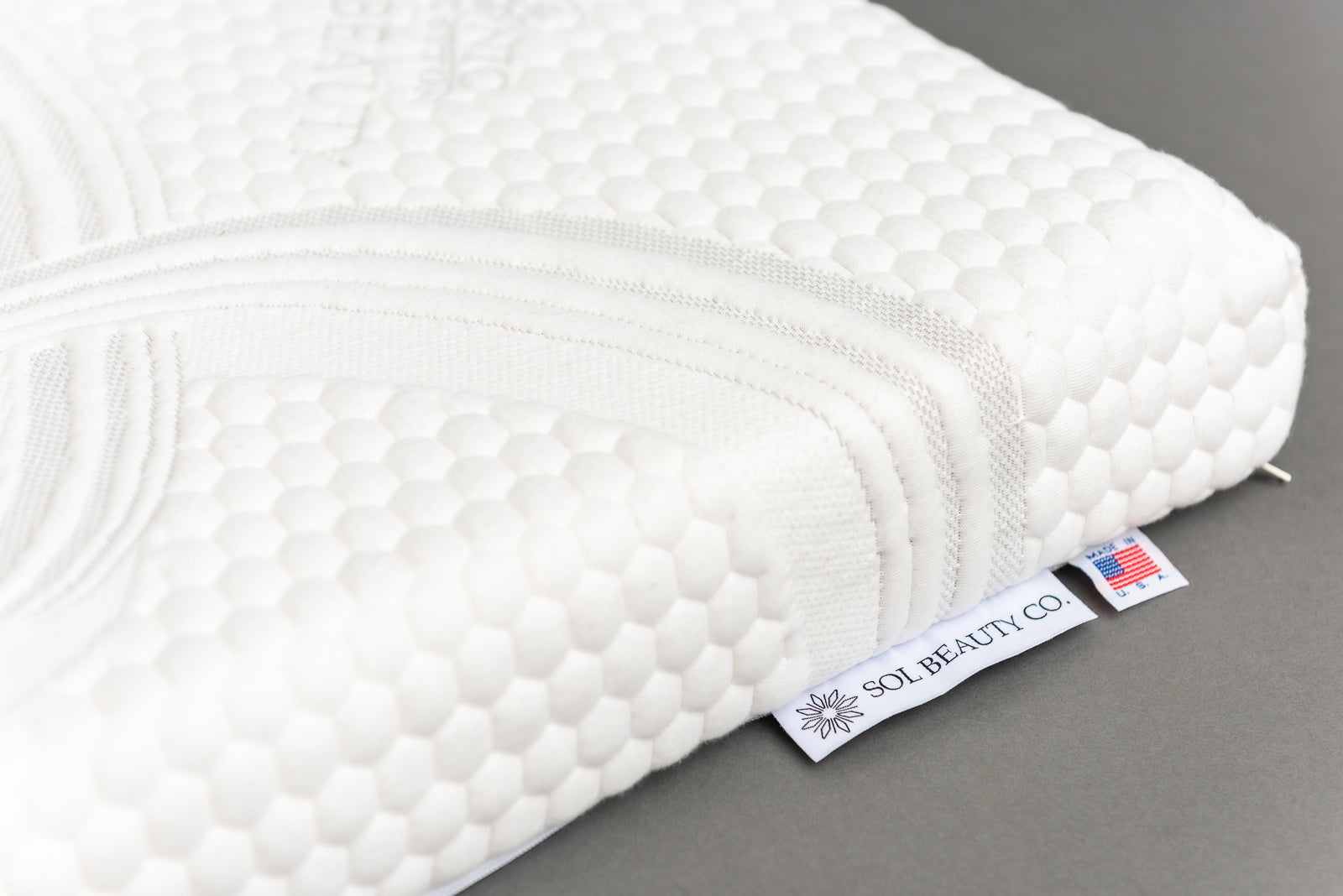 Supports the American economy
Creates ethical manufacturing and working standards for our employees
Guaranteed high quality of goods
Faster delivery
Better for the environment through lower carbon footprint
Reviews
Hear from our happy customers!
@lashpreneuralex28
"Loving my new memory foam topper and leg rest for my lovely clients."
@lumilash_prudence
"Client relaxation starts with an amazing bed topper."
@halobeautystudio11
"This bed is like a supportive cloud!"
@kelsey.davis.beauty
"My client's lash naps are about to be a whole lot comfier thanks to Sol Beauty Company!"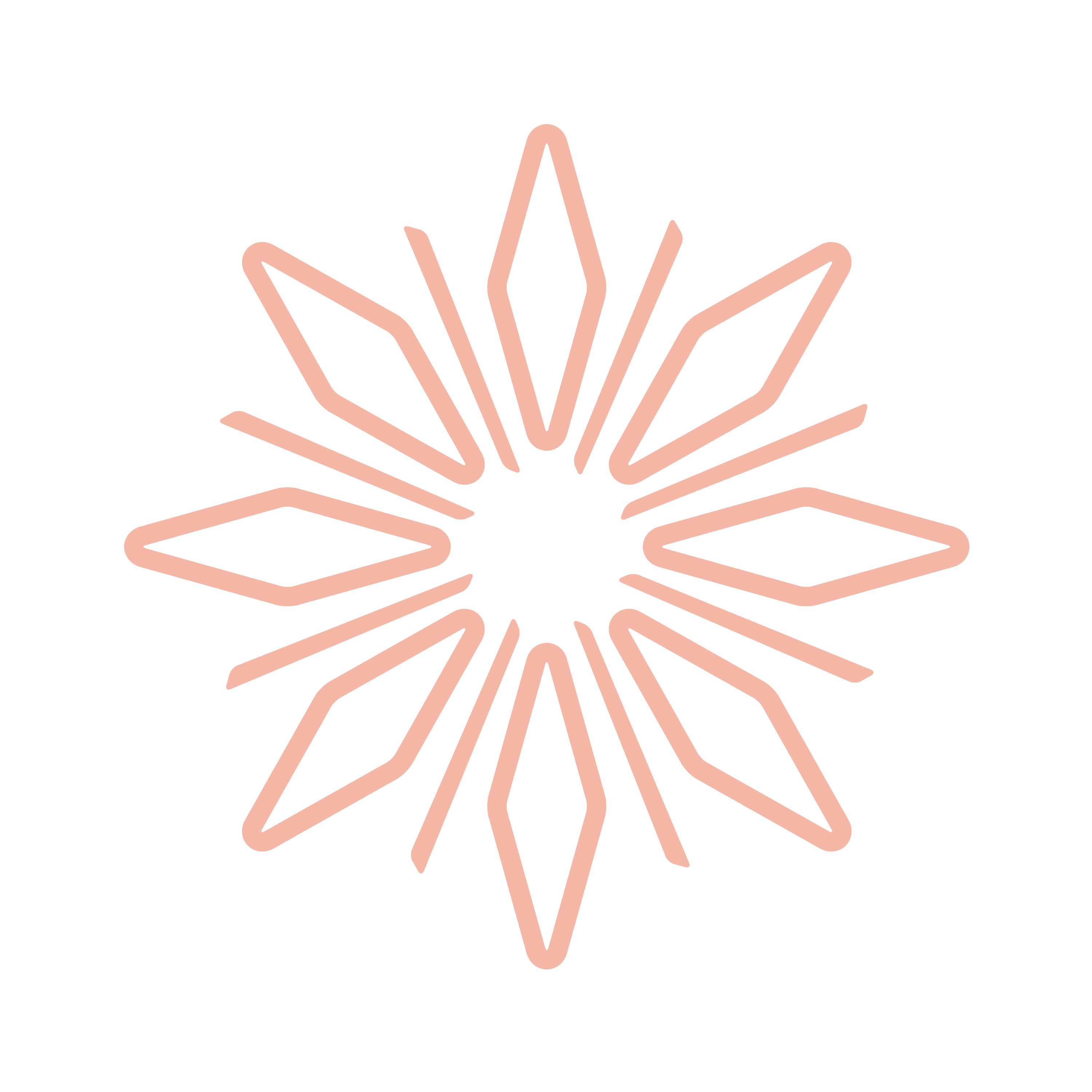 About Sol Beauty Co.
My Name is Maria Soledad…
My strong Mexican roots and proud American bloom are the driving force for my work ethic and labors. My family's history in mattress manufacturing had its humble beginnings in the early 1970's. This is where I learned the importance of pride in superior workmanship and to always deliver the best possible products to our customers. Just as important, I was taught that our most respected-intangible strength was our valued relationships with our customers.

Since then, I've had the privilege of being a Lash Artist and the pleasure of working with hundreds of fantastic clients. My experience in this artisanal craft was my primary catalyst for creating the most comfortable Lashbed on the market. I hope you and your clients enjoy my products.